Our Facilities
Valley House offers child-centered learning with excellent facilities. We have large areas for free play where children can express themselves, an excellent outdoor learning facilities with an outdoor classroom, and dedicated teaching areas to help children get ready for school. We also have designated quiet areas and a sensory area. Children have access to ICT equipment and we are able to loan books from the local library to our little learners.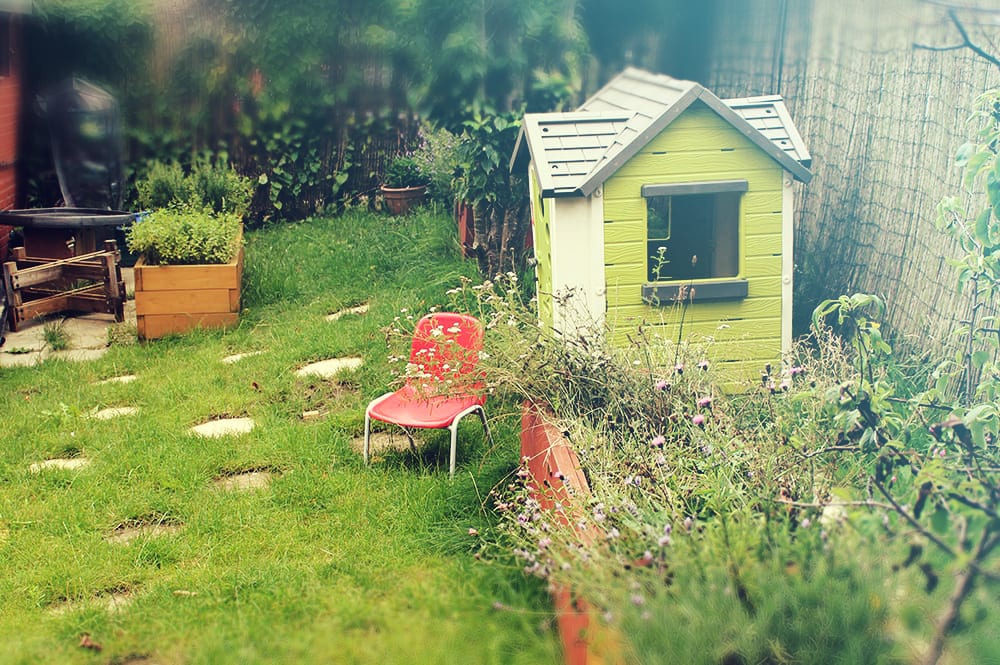 A fantastic playground with climbing wall, sand pit mini garden and many more facilities for your child to enjoy.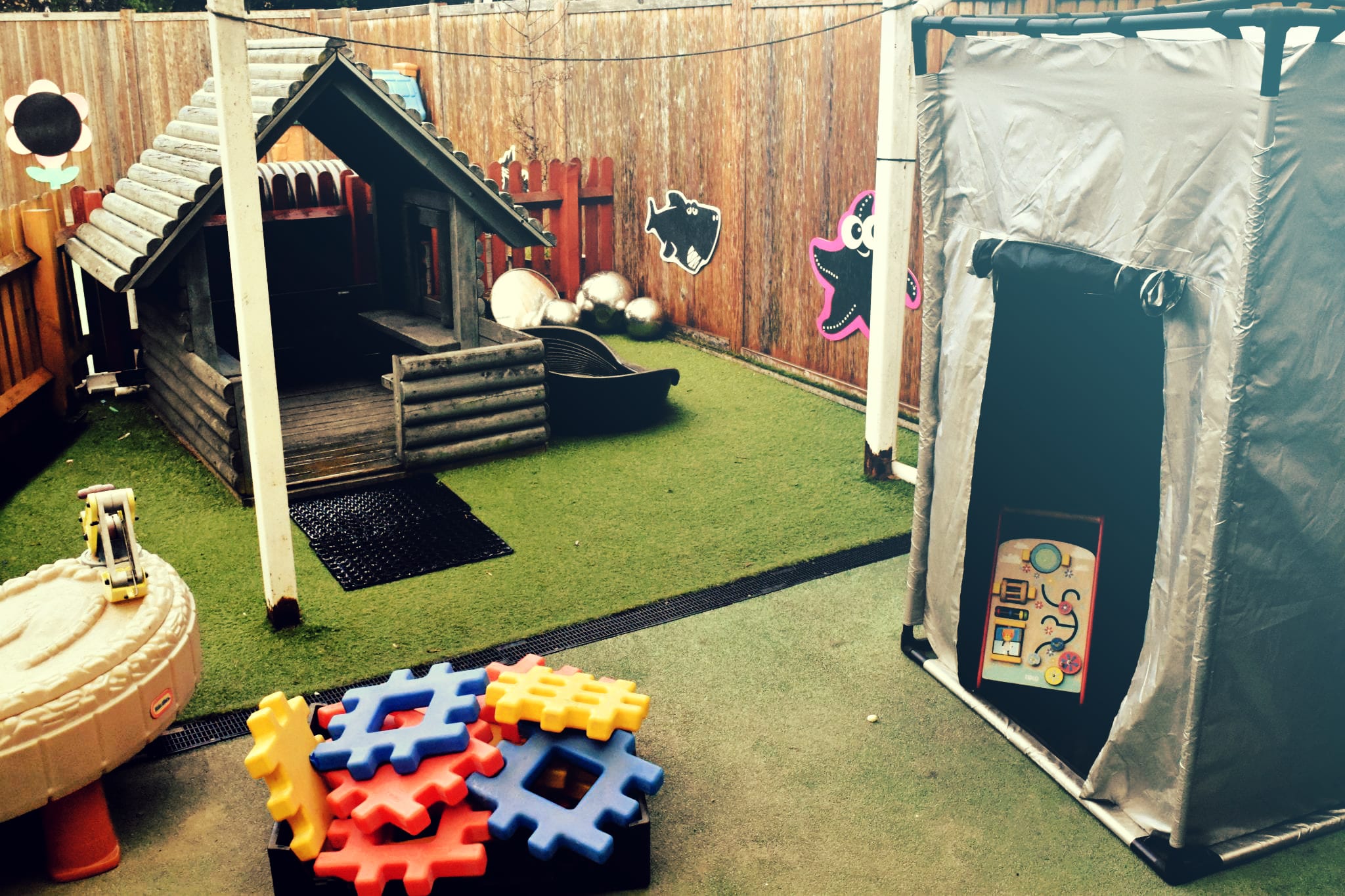 Our area designated specifically for very young children to play, learn and have fun!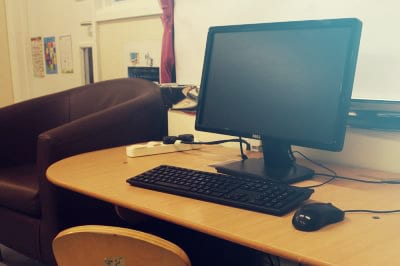 We have a range of different ICT equipment for our learners to explore the latest in modern technology.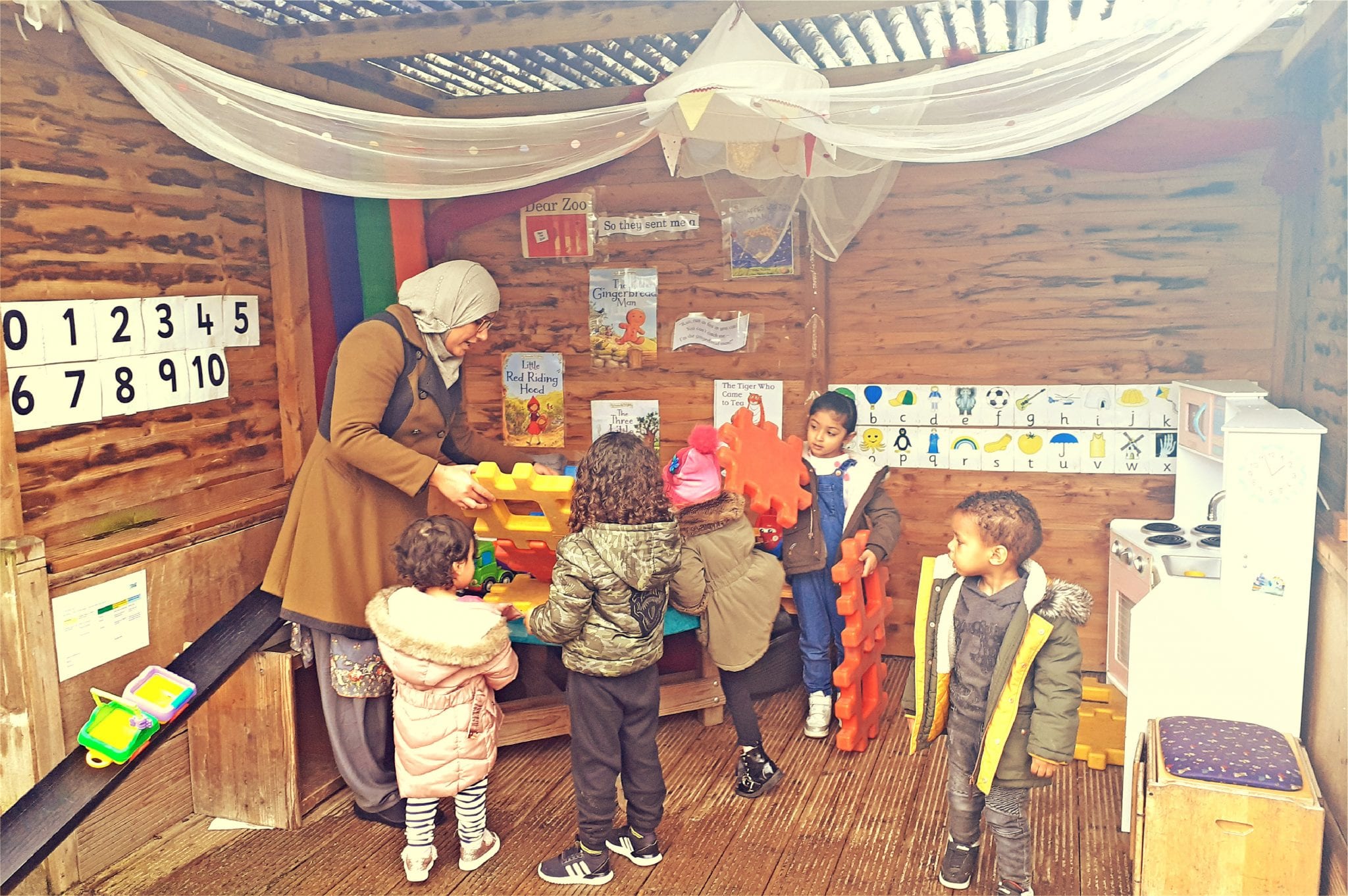 The outdoor classroom is used all year round and is the designated space for outdoor structured learning.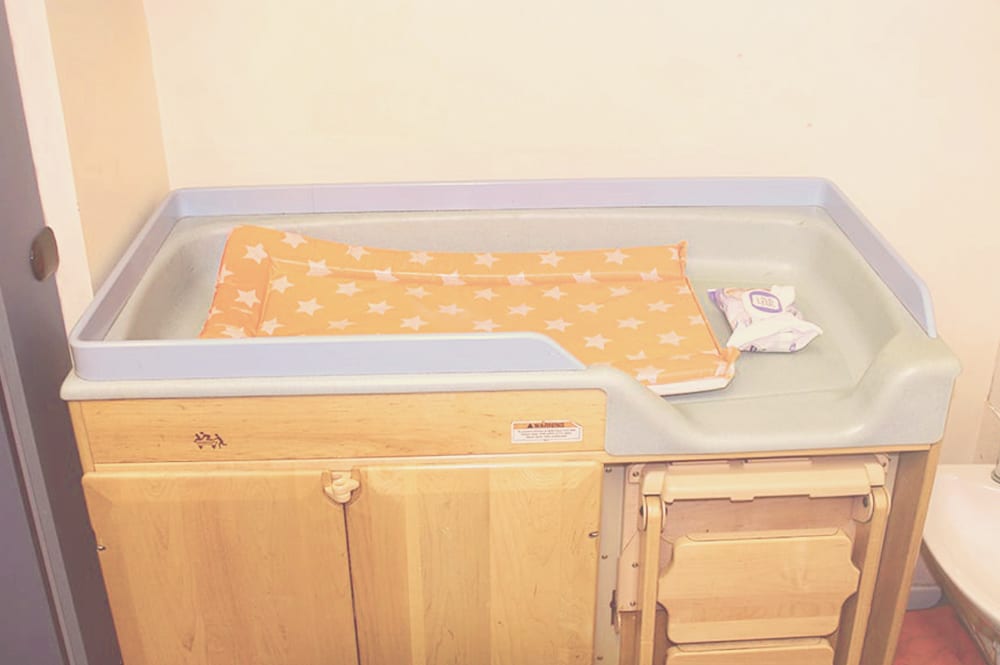 Clean and comfortable baby changing facilities and children's toilets where children are encouraged to toilet independently and practice good hygiene.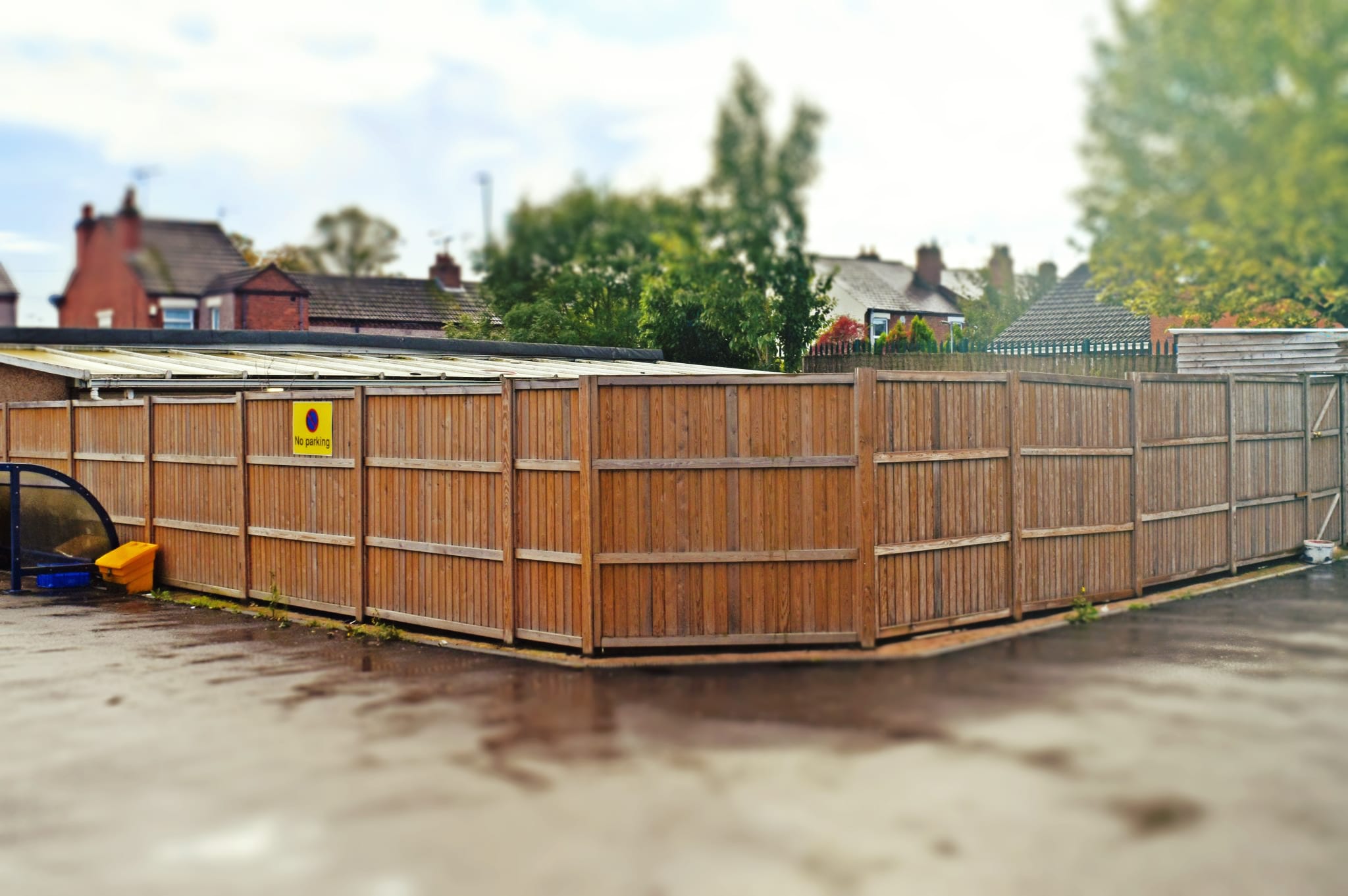 We have a controlled access system in place at the entrance to the front door of nursery,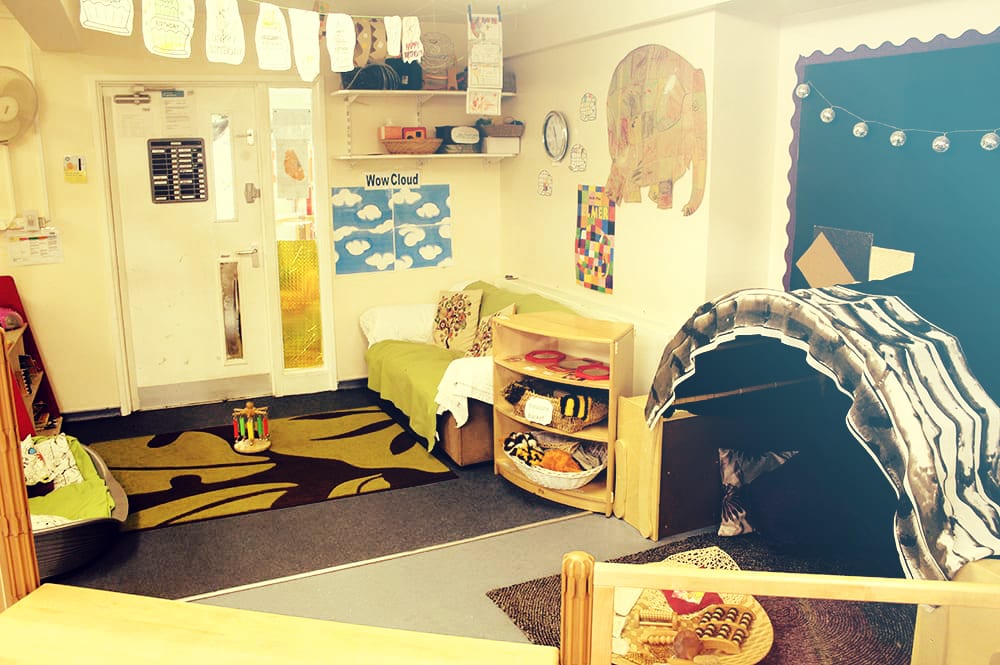 This is our quiet zone, away from the main play area. Our sensory area is also located here.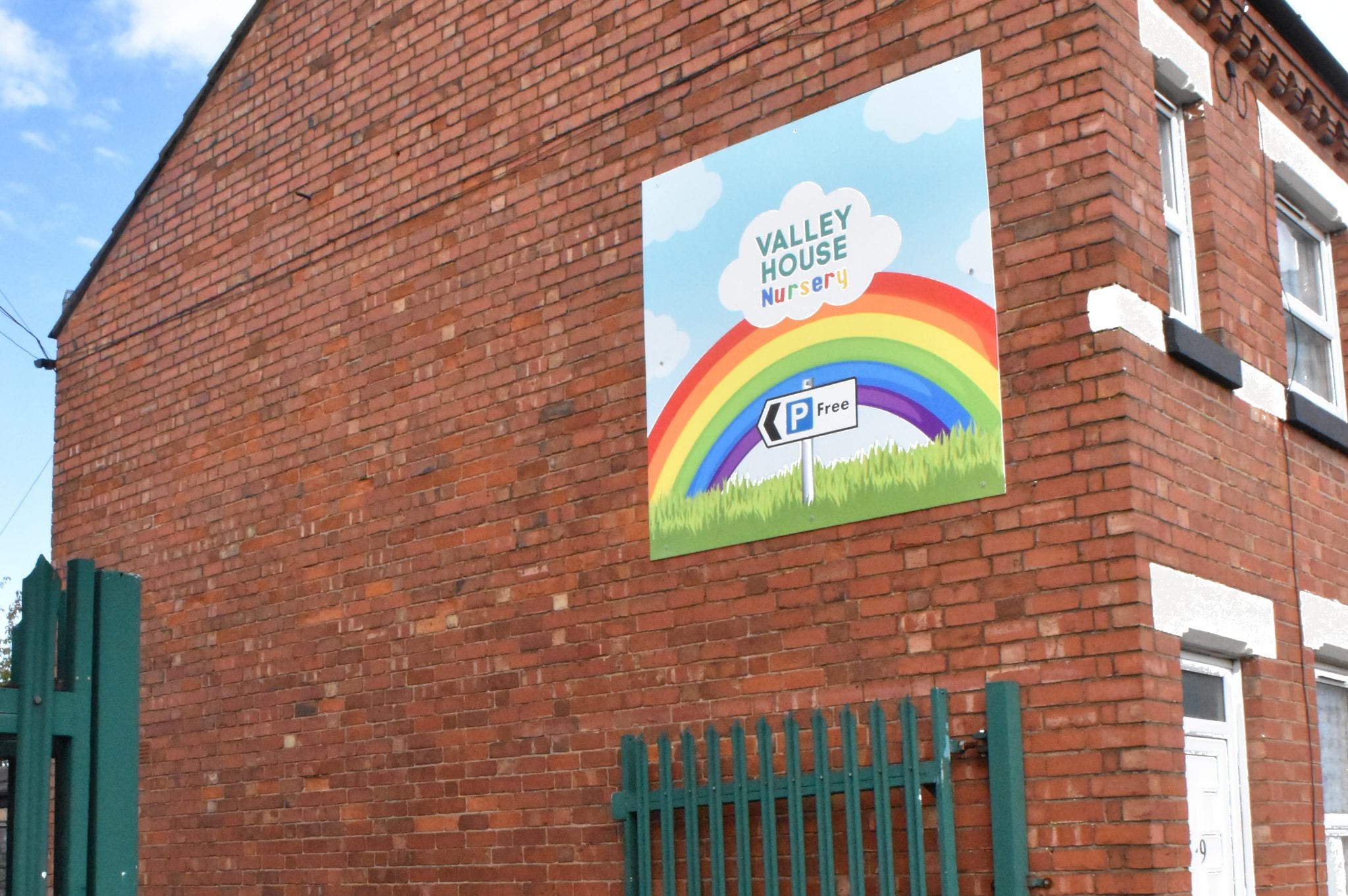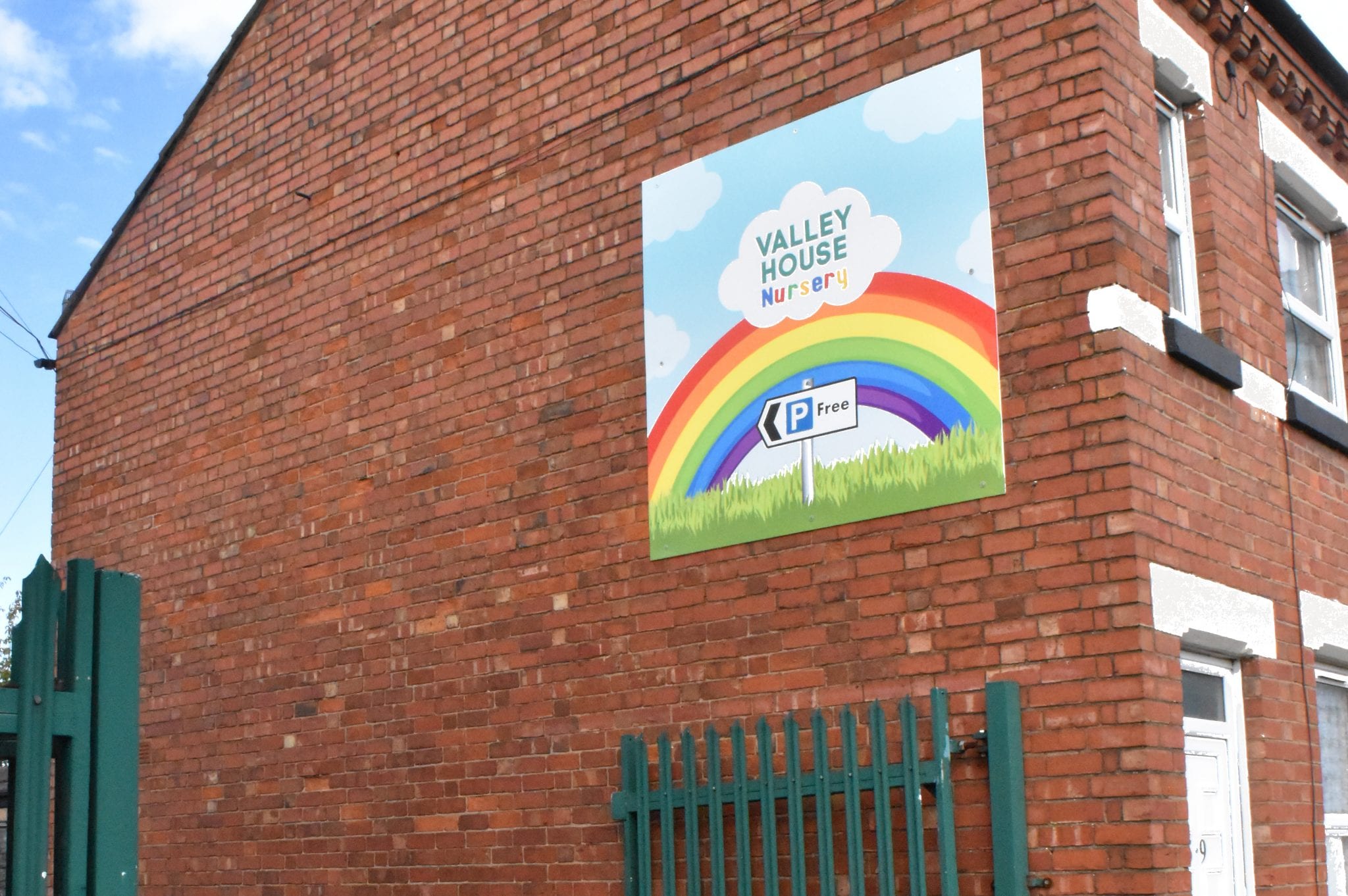 Valley House has a small car park for nursery parents, located at the rear of the property signposted either side.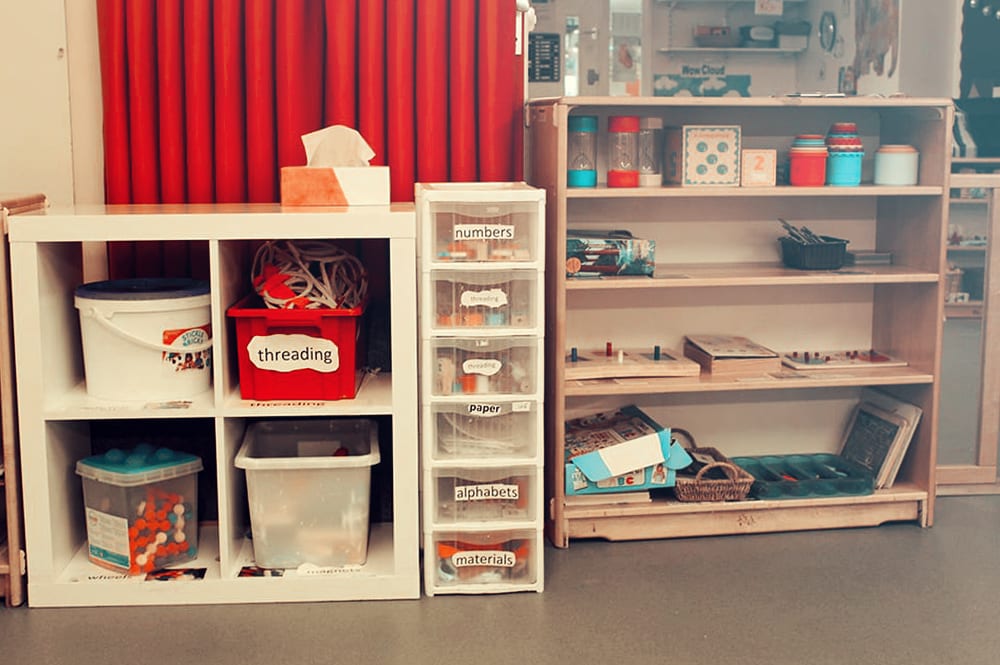 Tailored learning activities to prepare children for school.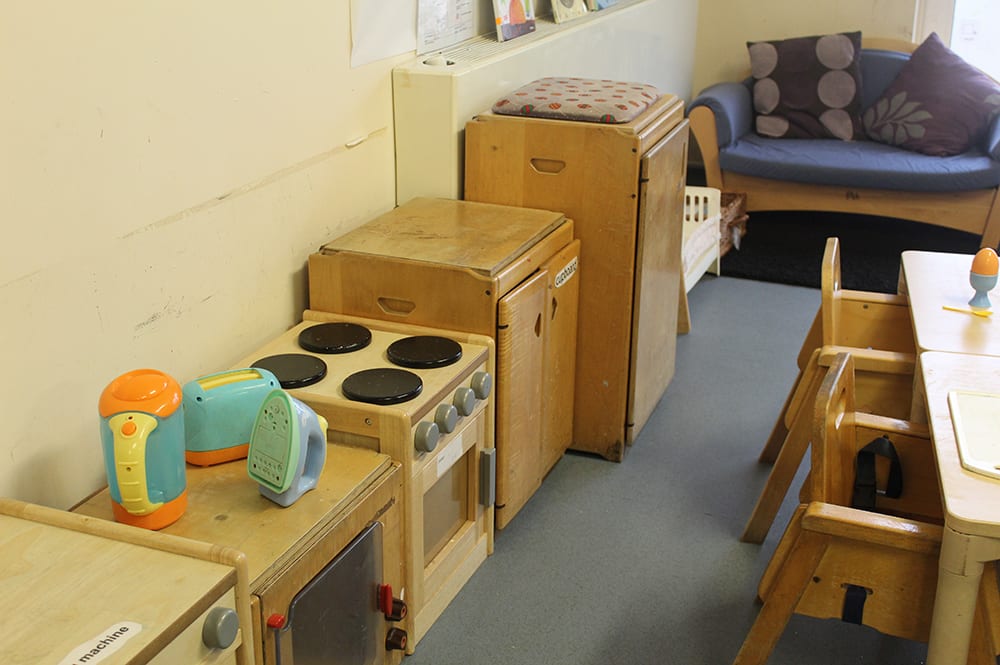 Here we courage children to act in a home living scenario and teach them manner, table etiquette and how to tidy up after themselves.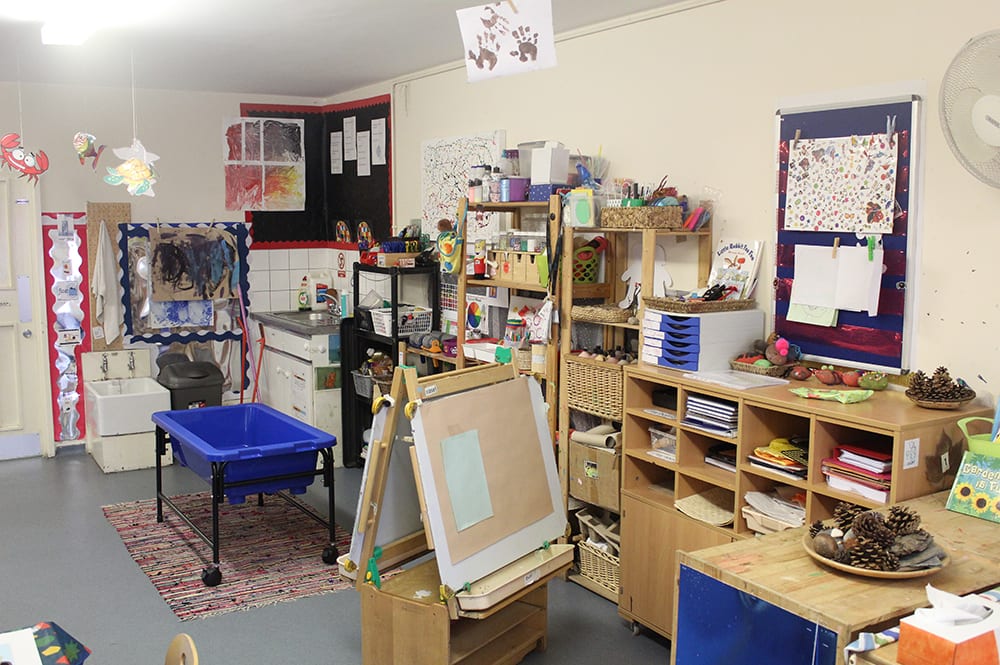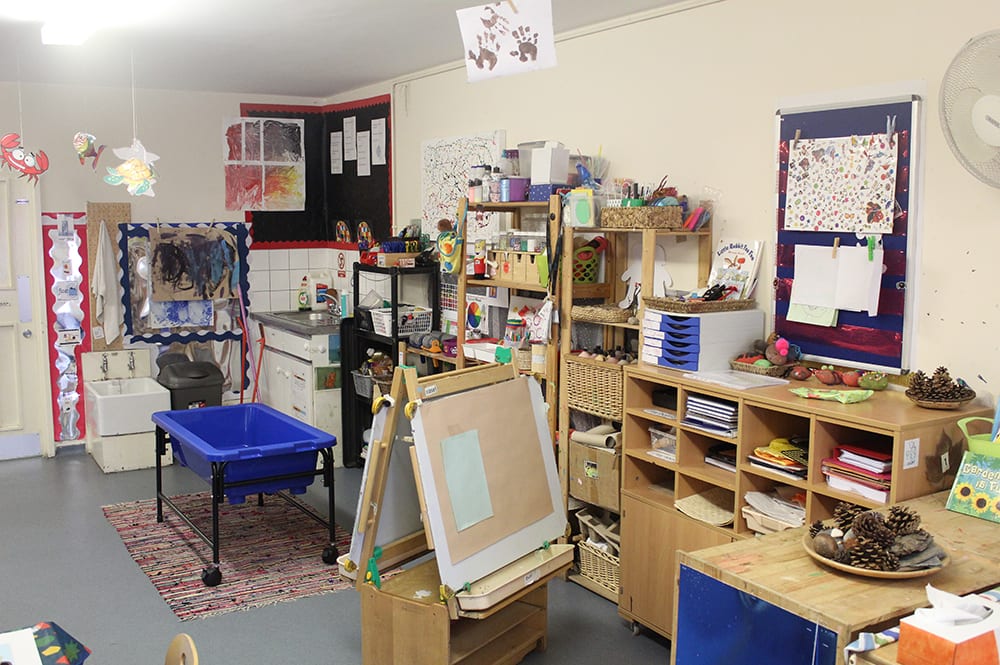 We have a range of different materials for modeling and mark making to stimulate your child's creative side and get them ready for writing.